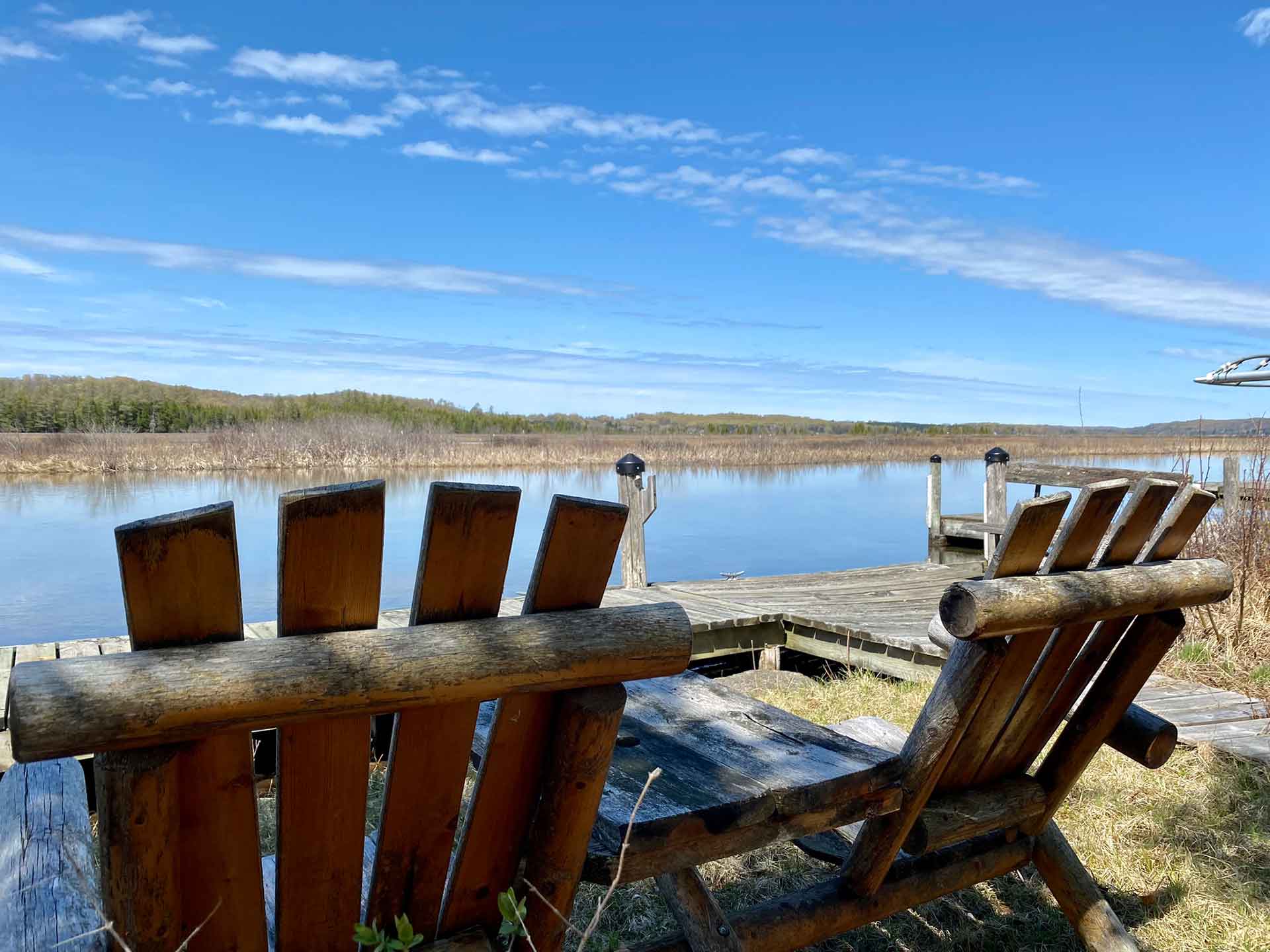 List My Property
How to Rent My Home
Management
Initial set up process includes: ​
​Offering staging advice to make the property as attractive as possible to potential renters
Photographing the property to be sure prospective renters get a genuine sense of the features the property offers
Loading your listing into AirBNB, VRBO, and www.mivacationrentals.net
Developing a complete inventory of contents to ensure renters understand what's included and what they may need to provide
A full marketing campaign focused on exposing your property to as many potential guests as possible. This includes targeted social media distribution, networking with our broad network of area REALTORS and business owners, and a variety of online resources to ensure anyone interested in enjoying time in your area considers your property for their vacation.​
Gaining rental clients is the first step in ensuring an exceptional experience. We'll take on the necessary tasks to ensure your guests have a memorable stay and leave with fond memories of their experiences in northern Michigan. We balance this while recognizing it's also your home or cottage and should be treated as a personal property. Here's how:
Set up and coordination of cleaning and maintenance personnel
Correspondence with renters during booking, check-in, check-out, and all inquiries throughout the rental process
Train support staff to ensure they meet your high standards of care
Follow up with renters to turn them into regular customers
Communicate effectively with property owners to be sure they can continue to enjoy the property when desired, and that it's producing positive income when not in use
We can manage everything from one room, a whole house, a basement, a camper, a docked boat, a cabin in the woods or a mansion on the bay. Just let us know your thoughts and we'll help find the best route, if possible, to make it a successful venture.
There has been a recent push from many local municipalities to limit or prohibit short term rentals. We'll assist in determining if rentals are allowed in your area and make sure any local requirements are met before the first renter arrives. Please contact us for information on the eligibility of your property.
Care
YOUR HOME AS OUR HOME
We subscribe to the mentality that we ought to treat our clients' properties as if they were our own.  Every property needs routine maintenance to avoid larger scale repairs down the road.  Part of our service includes routinely surveying the property and either scheduling maintenance ourselves and informing our clients of what likely needs to be done.  This can include actual physical problems with the property as well as helpful suggestions that will ensure guests enjoy their stay as much as possible.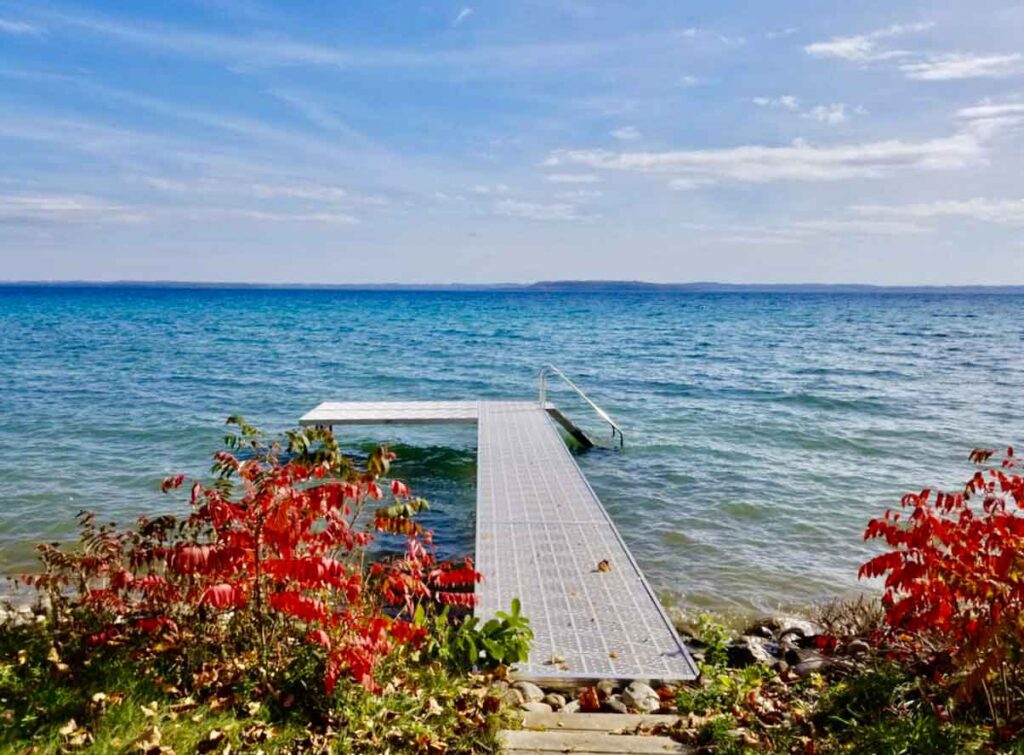 AVOIDING UNWANTED GUESTS
The most certain way to suffer physical damage to a property and poor experiences for guests is to allow the wrong people into the property to begin with. We want to know that the property is well suited to the guests' intended purpose, so we screen those who are interested before entering a contract. It's essential they understand the expectations of behavior and care of the property BEFORE executing a rental agreement. We make it crystal clear that we are an attentive company that takes our role as rental managers seriously on behalf of our clients.
KEEPING HAPPY NEIGHBORS
With some negative perceptions about rental properties out there, we work diligently with neighbors to ensure their privacy and that of our guests is respected. Making sure to rent only to responsible parties and immediately responding to any potential issues the moment we're made aware of them goes a long way toward staying in the good graces of nearby property owners. When it's necessary, our role is also to work with our clients to develop strategies for handling difficult neighbors who may not be open to the idea of short term rentals. Balancing our clients' right to rent their property while ensuring the neighbors' quiet enjoyment of their own property sometimes requires extra effort.
Contact Todd Haulenbeek to inquire about getting your property listed with us! (231) 715-1376 and todd@mivacationrentals.net