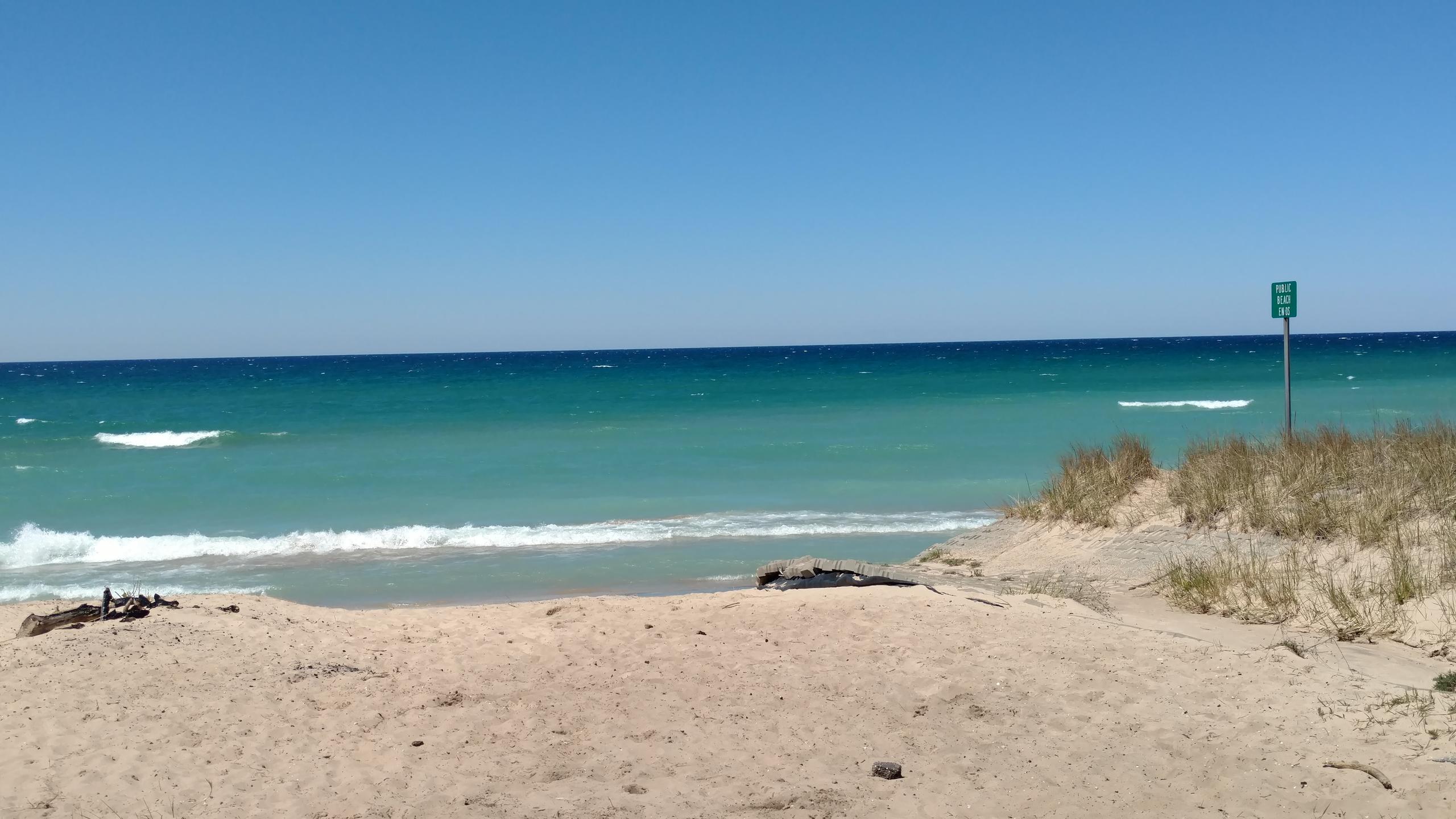 Rental Agreement
SHORT TERM RENTAL AGREEMENT
This Short Term Rental Agreement is made by and between MI Vacation Rentals and as of the date last set forth on the signature page of this Agreement. For good and valuable consideration, the sufficiency of which is acknowledged, the parties hereby agree as follows:
Property

. The property is located at:

Rental Party:

The rental party shall consist of Tenants and the following persons:

Maximum Occupancy:

The maximum number of overnight occupants is limited to the max number in the listing. (unless granted permission)

Guests:

Guests shall be defined as visitors who will not be staying overnight and shall be limited to the communicated number of guests(contact property manager) at one time on the premises.

Term of the Lease.

The lease begins at 3 p.m. on and ends at 11 a.m. on.

Rental Rules:

Tenants agree to abide by the Rental Rules attached as Exhibit A, Addendum #1 at all times while at the property and shall cause all members of the rental party and anyone else Tenants permit on the property to abide by the following rules at all times while at the property.

Access:

Tenants shall allow Manager access to the property for purposes of repair and inspection. Manager shall exercise this right of access in a reasonable manner.

Rental Rate and Fees:

Manager and Owner reserve the right to pursue full legal recourse in the event of willful destruction of the residence, property, or any improvements by Tenants or their guests during their stay.

Refundable Security Deposit:

Manager will assess the home immediately after the Tenants stay to look for damage. Additional fees may apply if more than normal cleaning or maintenance is necessary. Manager will refund the balance of the security deposit to the tenant(s) who signed the Short Term Rental Agreement.

Rental Rate

. See Booking information that was emailed.

Cancellation Policy:

If Tenants cancel their reservation more than 60 days before check in date, the deposit shall be refunded in its entirety. A cancellation within 30 days will result in a forfeiture of the full rental payment, including the deposit to Manager.

Payment:

Acceptable payment methods are personal check or credit card. Credit card payments should be made online at LMPM.

Assignment:

Tenants may not sublet residence or assign this rental agreement without written consent of Management.

Fire and Casualty:

If residence becomes uninhabitable by reason of fire, explosion or by other casualty, Management may, at its option, terminate rental agreement or repair damages.

Indemnification:

Tenants release Management and Owners from liability for and agrees to indemnify Management and Owners against losses, incurred by Management or Owner as a result of (a) Tenant's failure to fulfill any conditions of this agreement; (b) any damage or injury happening in or about rental or premises to Tenant's invitees or licensees or such person's property; (c) Tenant's failure to comply with any requirements imposed by any governmental authority; and (d) any judgment, lien, or other encumbrance filed against Tenants as a result of Tenants action.

Failure of Management to Act:

Failure of Management to insist upon compliance with the terms of this agreement shall not constitute a waiver of any violation.
The parties agree to the terms of this Short Term Rental Agreement, as evidenced by the signatures set forth below.
Manager
______________________________
MI Vacation Rentals
Name Todd Haulenbeek
Date: ______________________________
Phone # (during stay): (231)715-1376
Tenants (print)
______________________________
______________________________
Name (sign) ______________________________
Date: ______________________________
Phone # (during stay):